Corporate Governance Policies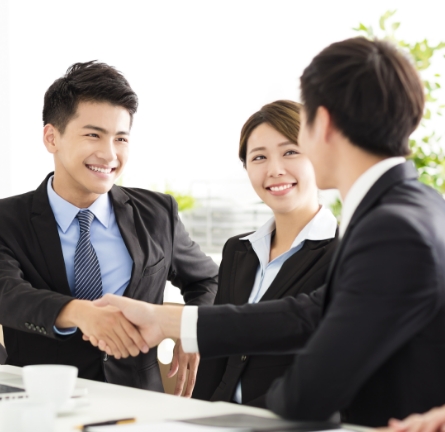 Corporate Governance
The Company realizes the importance of adhering to the principles of corporate governance in business operations.
Therefore, the Board of Directors has the policy to comply with the law, objectives, regulations, and resolutions of the shareholders' meeting of the Company.
Code of Conduct
In order to declare the intention to be a role model for employees to behave and act honestly as well as taking care of the interests of all groups of stakeholders equally,
the Board of Directors has established a code of business ethics to emphasize to the Executives and Employees to strictly abide by. It has an important objective to promote the values and corporate culture which resulted in sustainable.